2022 was a great year for the film industry of South Carolina. We had "Outer Banks," Season Three; "Righteous Gemstones," Season Three; three new feature films: "Girl Friendship," "Suncoast," "The Engagement Plan," and two non-qualified productions: "Leva Land," and "Bull Street." There are also two major productions scouting for January starts.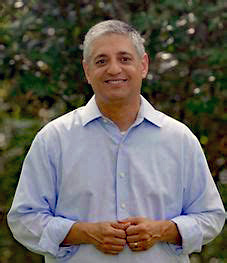 None of this would have been possible without Rep. Leon Stavrinakis, as Chair of the Economic Development Committee of Ways and Means, Leon earmarked $15,000,000.00 for 2021 and $7,000,000.00 for 2022 for the South Carolina Film Commission.
This funding allowed the Film Commission to pay overages on "Righteous Gemstones" and "Outer Banks," and bring in those additional projects which created additional jobs and vendor purchases.
This important award is given to a South Carolinian who goes above and beyond in contributing to the growth of the film industry and supports CFA's Mission Statement:
The Carolina Film Alliance is a non-profit membership organization dedicated to building the motion picture, television and creative digital media industries in South Carolina. The CFA is focused both on, A) the expansion of effective South Carolina Film incentives to attract film, television, and commercials to our state, and B) providing its membership networking and professional development opportunities with which to build their skills and careers.
Thank you, Rep. Stavrinakis and we look forward to continue working with you and your committees.