2021 GRANT APPLICATIONS NOW OPEN.
SUBMISSIONS DUE JULY 26.
Click Here to Apply
As the 2021 grant cycle opens for filmmakers, the South Carolina Film Commission is pleased to announce that two Indie Grants short films have been selected for the prestigious Tribeca Film Festival.
The films selected are Abducted, a tongue-in-cheek Southern thriller, and GraceLand, a sweet tale of a ten-year-old who claims to be a reincarnation of the king of rock and roll. GraceLand stars South Carolina native Anna Camp (Pitch Perfect, Perfect Harmony).
They'll screen next week at the 20th annual Tribeca Film Fest in New York City, the first major film festival held in-person since the start of the COVID-19 pandemic.
"This is a huge deal," said Indie Grants Producer Brad Jayne. "Only the top films are selected by Tribeca, and it shows the filmmaking skill and craftsmanship we've been able to develop with Indie Grants. With the funding cycle now open, it's a perfect opportunity for other South Carolina filmmakers to take advantage."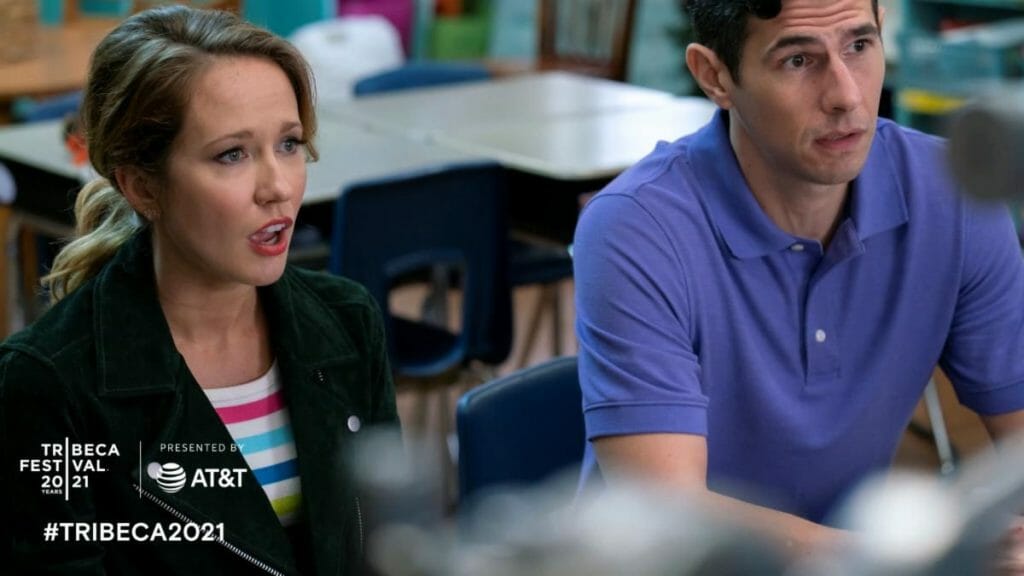 Film lovers in South Carolina, and across the globe, can watch these and other selected films via Tribeca at Home, the virtual component of the fest. Get more info here.
"Anna Camp and I formed 'lunch box theatre' when we were 15 years old in Columbia because we wanted to tell stories and make our own work," said GraceLand writer/director Bonnie Discepolo. "Indie Grants gave us the chance to come home and make this movie in the same spirit of fun, collaboration, and community."
Indie Grants is a job and career training program from the South Carolina Film Commission and Trident Technical College. It funds and produces short films by South Carolina filmmakers, with Trident Tech film students working under top-notch professional crews as hands-on training. It's the only one of its kind in the nation.
"Everyone at Indie Grants was so professional, collaborative, and really cared about making the best movie we possibly could," said Abducted director Ben Joyner. "I'll forever be grateful for that."
The program's funding cycle is now open, with 2021 submissions due July 26. Production teams with home-grown connections to South Carolina can apply at indiegrants.org.